Shopping & Convenience
Nisa Local convenience store
Heading into Evesham we have a selection of supermarkets as listed below.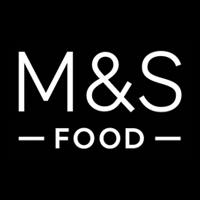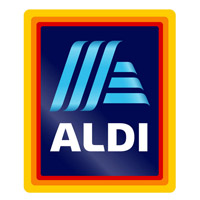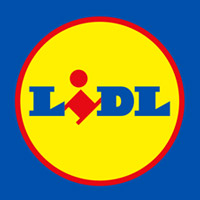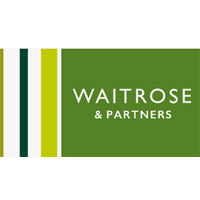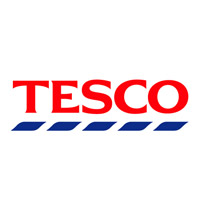 Activities
River Fishing

We have 200 metres of river fishing. Tickets priced at:
£7.50/day
3 days £15
Week £30
Paddleboarding & Kayaking
Nearby access to launch paddle boards & kayaks. We have a £2/day launch fee per kayak/SUP.
Cycle & Walking Routes
We are fortunate to have some lovely local walks and cycle trails close by and a variety of river, forest or field walks either directly from our park or just a short drive away.