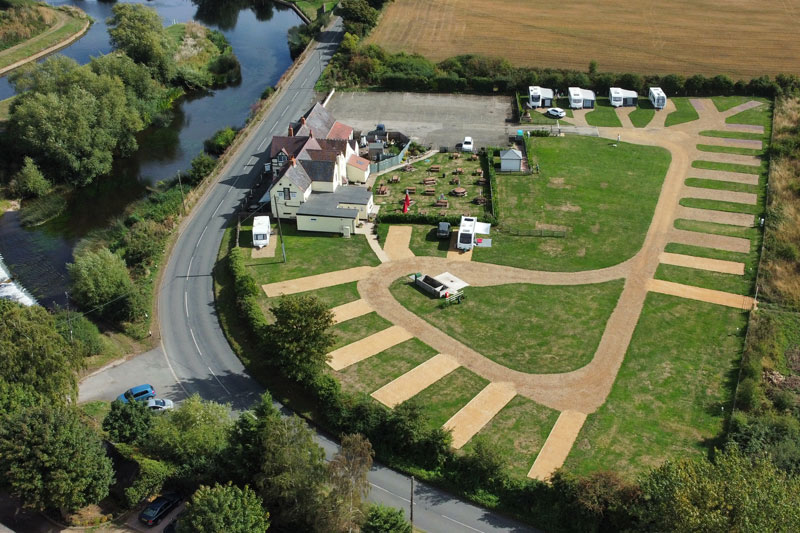 About Us
Offenham Touring Park was created in in 2014 by the owners of Offenham Park to enable visitors to the area somewhere to call home for a few days. We pride ourselves on being members of the BH&HPA and also having been consistent holders of the David Bellamy Conservation Gold award for over 20 years. We have also participated in a number of additional schemes, some of which you will find throughout your stay in order to be more at one with nature.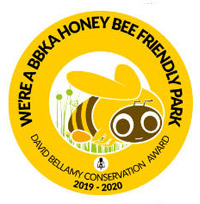 We hope you enjoy your stay and would like to wish you a warm welcome to Offenham Touring Park.
Toilets
At Offenham Park we are proud to offer a modern toilet and shower block onsite with state of the art amenities which also includes underfloor heating, background music and an on-site laundrette. We work hard to ensure all our facilities are in tip-top condition and are welcoming to our guests.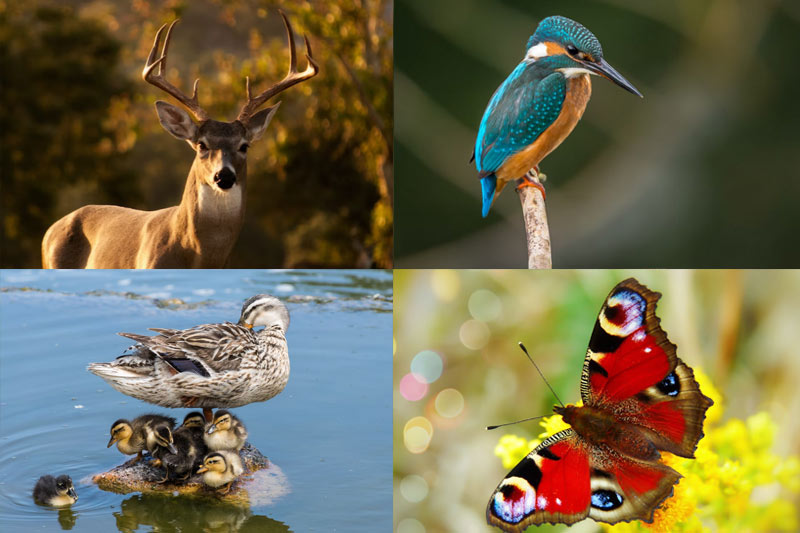 Wildlife
Some of the wildlife we have here are:
Kingfishers - Often perched alongside the river, nestled between tree branches, you may be lucky enough to see one of these beautiful birds.
Heron - We have a couple of Herons who search for food on our stretch of river. Keep and eye out near the shallows below the weir in the early mornings or on a cooler afternoon.
Roe Deer - Found grazing in the nearby Oat fields, or in the bramble hedgerows. Generally seen by themselves, but you might spot a mother and her young.
Keep an eye out for local wildlife during your visit and let us know what you see!!
Are you in need of insurance for your new home from home, or are you closing in on your renewal?
As appointed representatives of the British Holiday & Home Parks Association recommended insurer product for our static holiday home owners, we are delighted to now be able to offer this product to our touring park visitors.
Just click on the banner below to get your own quote now!